Open your eyes: the story of the litmag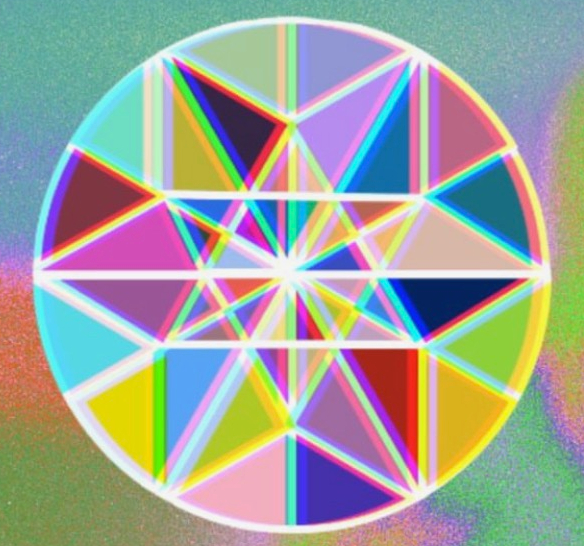 Perry Meridian has a long tradition of publishing a yearly litmag that highlights student writers and artists. The litmag is created by members of Creative Writing Club, (C.W.C.), where the students take creative liberty into their own hands and create something memorable for the student body. The creations can include poetry, essays, short stories, photography, and plays. All four FEST plays will be included in the magazine as well. The staff is also given the opportunity to submit to the litmag as well.
Each year has a different visual theme, this years has not been announced yet, but some previous themes include Lunar Playground, The And in Between, and Indigo Road.
The first litmag was first published during the 2006-07 school year, making the litmag just as old as the majority of the students at Perry Meridian. Jacqui Sheehan is the sponsor for CWC however, ideas are brought to life by the students.
Perry Meridian presents opportunities to its students by giving them freedom when it comes to publications and events. Seniors Audrey Nash and Lizzie Miller have been a part of CWC since freshman year. This year they are serving as general staff with Nash being the managing editor for the magazine.
"The litmag is the true student voice of Perry Meridian," Nash said. "Anyone can submit, anyone can write, anyone can create art. It's a celebration of the, oftentimes invisible, creativity that runs through the halls of Perry Meridian."
The litmag is open to all students and works can be submitted anonymously. Teachers are also encouraged to submit. Once submissions are put into place, the litmag will be available for purchasing near the end of the school year, and will only cost 15 dollars this year. CWC has also revamped the social media pages and have came up with the "#openyoureyes", so be sure to keep an eye out for news to come regarding this years litmag.